Well, Thanksgiving is over. We all know what that means. It's time to decorate for Christmas! I could not be more excited for this, now that we have our own home I can decorate it however I like. Not that I don't love grandma's crocheted Christmas trees and wind up musical santas, I'm looking forward to putting my own vintage flare on our Christmas decor. So of course, I have been scouring Pinterest looking for fun DIY decorating ideas and I've find quite a few that I'm considering.
Who wants to have a DIY Christmas craft night?
Advent calendar is number one on my list. Jac and I have some fun ideas up our sleeves.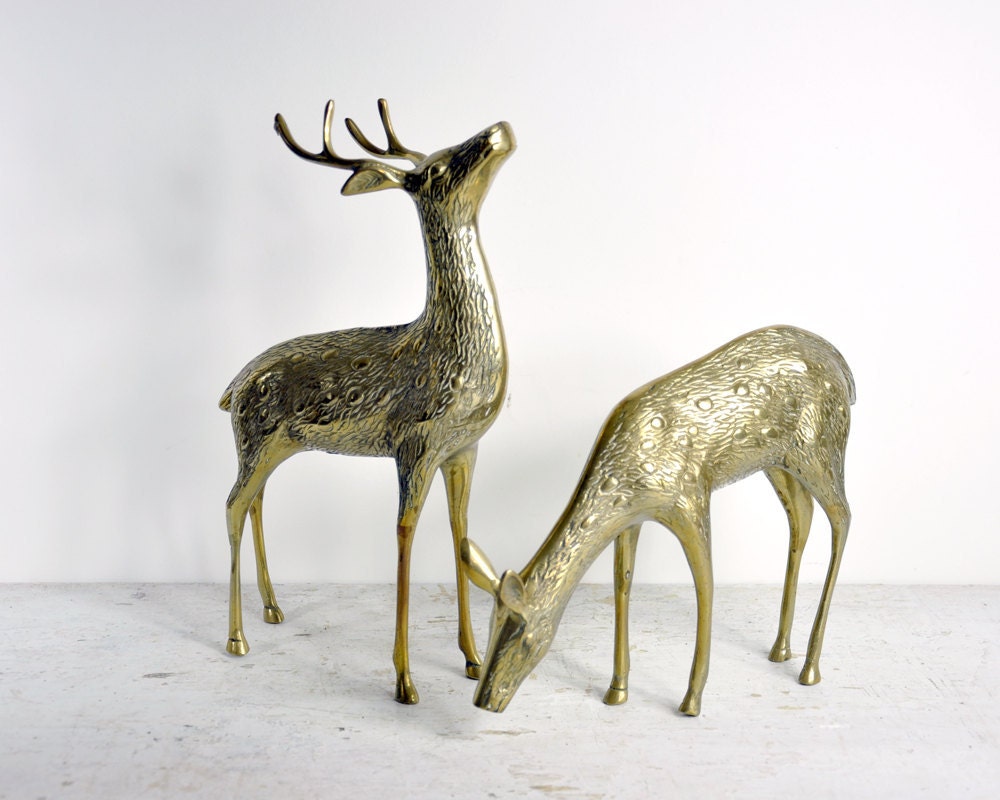 Etsy. sold. sad.
I love this. It wouldn't be too difficult to throw together either.
I love everything about this.
What a simple yet perfect way to add a little holiday spice to your book shelves?


Pine cone garland
For more fun Holiday Decorating ideas that I've gathered you can visit
my Pinterest
board. Oh Pinterest.
Oh wow I'm starting to get overwhelmed with all of this Christmas loveliness. One craft at a time Lyss.